Academic skills
At Job Corps, we will help you unlock your full potential. Not only do we offer hands-on career training, but we also offer classes in academics, like reading and math.
Career Success Standards (CSS)
---
At Job Corps, we know that it's important for you to have great employability, social and independent living skills. Before you enter the workforce, we'll make sure you understand
Job Corps' 10 career success standards: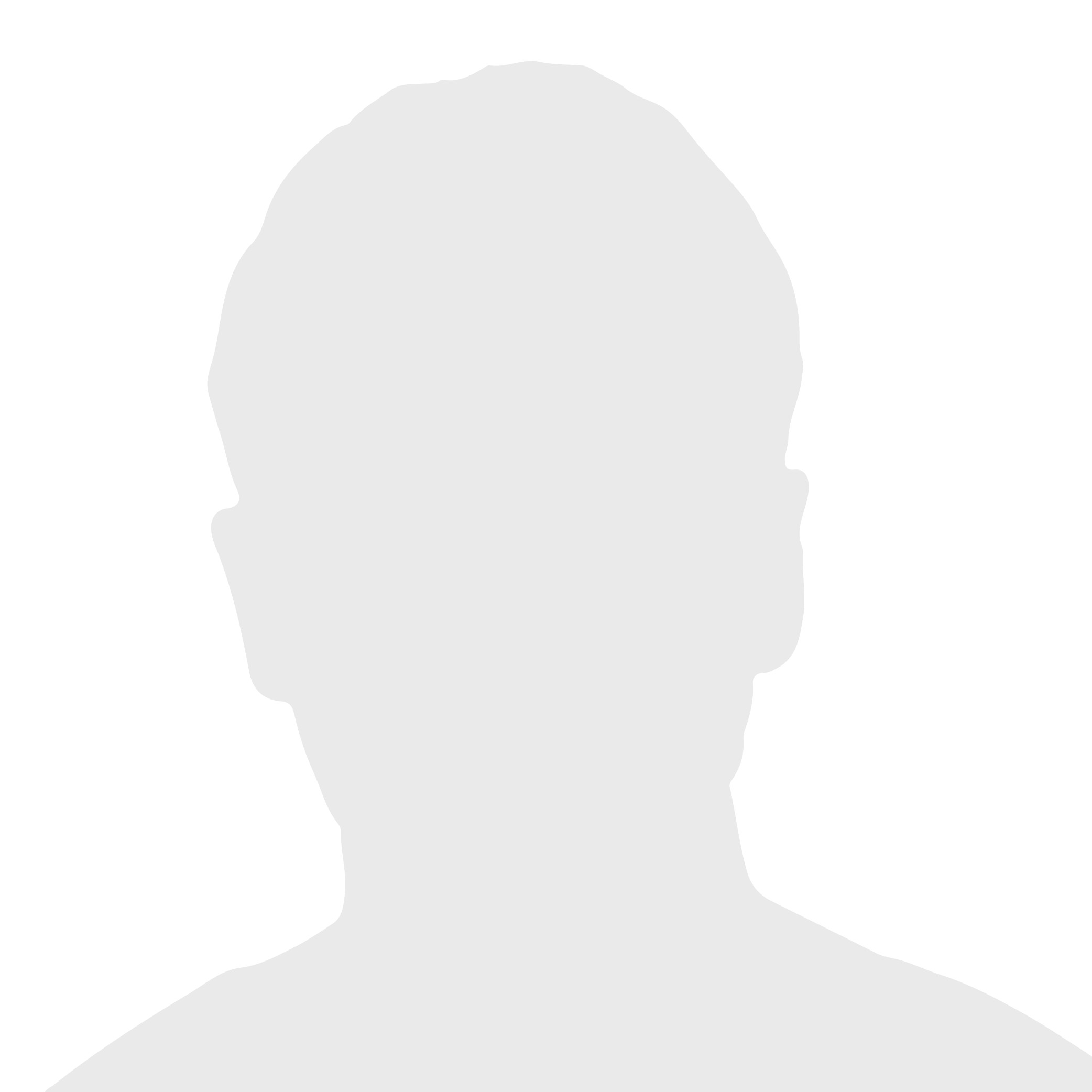 Ligon Drane is a Math 2 instructor at Atterbury Job Corps. He has taught for over two decades and has managerial and supervisorial experience. Ligon brings a plethora of knowledge and advice that students can learn from and utilize while under his care and instruction.
Brett Barnett is a Foundations instructor at Atterbury Job Corps Center. He previously served as a career transition specialist. Brett's educational background is in criminal justice and criminology and counseling psychology. He assists students in finding the best training program for them, as well as employment, career technical training, and personal and social adjustment counseling on individual and group bases. Brett's goal is to encourage students to always work hard and display sincere effort. 
Amanda McKinley , Reading instructor, grew up in a small town in southern Indiana. She moved to New York City after graduating from high school. In NYC, Amanda taught in afterschool programs and worked as a personal trainer. She also was involved in the arts, including choreography, poetry and music. Later in life, Amanda moved back to Indiana to be closer to her immediate family and to pursue a degree in education. She recently relocated to Columbus, Ind., to teach at Atterbury Job Corps and is enjoying getting to know the area and the people at Job Corps. She enjoys travel, literature and looking after her two very spoiled cats.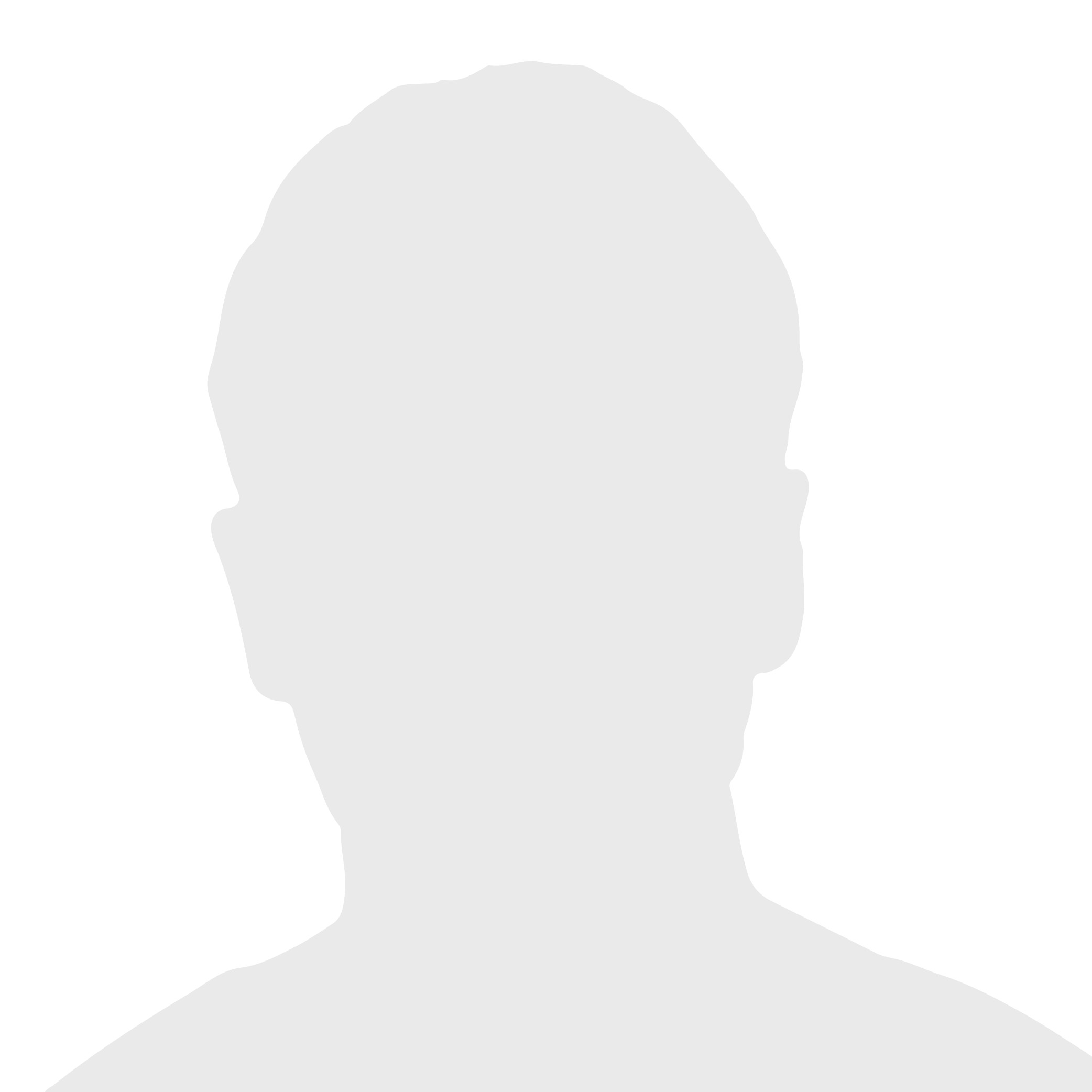 Danielle Prosch is a Career Preparation Period instructor at Atterbury Job Corps Center. Danielle earned a bachelor's degree in psychology from Purdue University and has previous experience working with youth, from working in youth shelters to preschool teaching. In her classroom, Danielle coaches students through the career planning and exploration process, in which students identify their skills, abilities, work values, work styles and how they can apply that to their future career. Her mission at Job Corps is to help newly admitted students feel welcomed into the program and help students gain the skills necessary to succeed throughout the program and into their future careers.
Katie Case is an HSD 3 academic instructor at Atterbury Job Corps. She graduated from Indiana University South Bend in 2008 with a degree in secondary education language arts and from Taylor University in 2020 with a certificate in elementary education. She grew up in Goshen, Ind., where her family has resided for five generations, but currently lives in Franklin. In her spare time, Katie enjoys reading, camping, decorating her home for holidays and eating ice cream. Someday, she hopes to travel the U.S. with her husband in an R.V.
Michelle Clementz has been a Reading instructor at Atterbury Job Corps Center for five years. In her classroom, Michelle teaches students about how to make inferences, support ideas with strong evidence and identify main ideas to help students prepare for the TABE test. Her mission at Job Corps is to help students improve their reading and comprehension skills, and to help students find topics they enjoy reading about. 
Mike Bealmear is the Work-Based Learning/ACT coordinator at Atterbury Job Corps Center. He has served as an instructor at Job Corps for over 10 years and was the Week One CPP Advisor for two and a half years prior to his current role. Mike's mission at Job Corps is to coordinate internship opportunities with on-campus and off-center WBL partners and to assist students preparing to attend college. His favorite quote is from John Lennon: "Life is what happens to you when you're busy making other plans."
Susie McLaughlin joined the Atterbury Job Corps team as a CPP instructor in 2019 and started her current position as Math 3 instructor in November 2021. In her classroom, Susie teaches basic math skills including ratios and proportions, the number system, expressions and equations, algebra, functions, statistics and probability, and geometry. Her mission at Job Corps is to help students make TABE gains in math. 
Kristen Fifer is an HSD 2 academic instructor at Atterbury Job Corps. Originally from Memphis, Tenn., Kristen taught in Memphis-Shelby County schools for 16 years. She graduated from the University of Memphis with a degree in management information systems and later returned to graduate school and received her license to teach. Kristen relocated to Columbus in May 2021 and has enjoyed getting to know the students and staff at Job Corps.
Dawn Johns is a full-time disability and testing coordinator at Atterbury Job Corps Center and has been with the program since April 2020. Her professional background includes child welfare, foster care services, and working with children and families in need. In her classroom, Dawn proctors the TABE tests and assists students with disability accommodations. Her mission at Job Corps is to see each student have the tools they need to be successful once they complete the program.